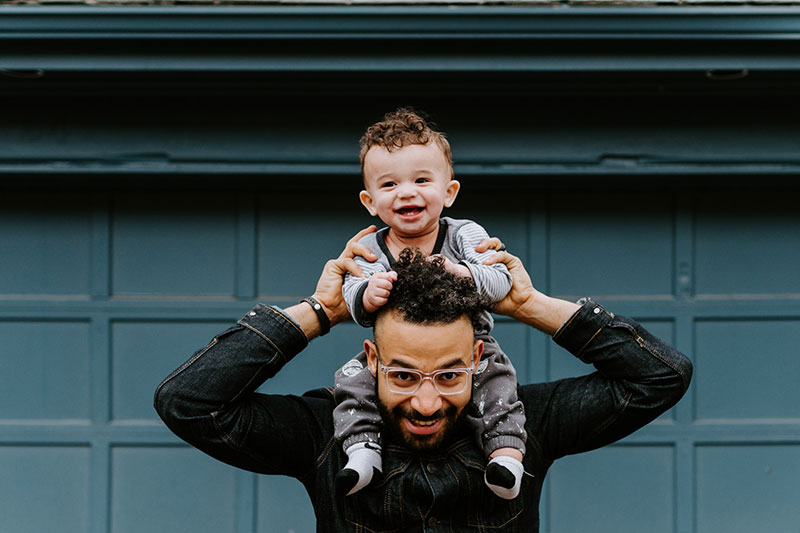 Being a parent is challenging. It's a full-time job that you must juggle with all the other commitments in your life, and there is no secret formula for becoming the perfect parent. And if you have a child with special needs, you may encounter even more obstacles.
Here's the good news: As long as you have a boundless love for your child and are willing to consistently go the extra mile and consistently adjust your strategies, then you can be everything your child needs. Check out these resources from Online Parenting Programs for raising a kid well through each age and stage!
Develop Routines
Providing a sense of security for your child is critical, especially if they have special needs. And making healthy routines is the best way to do that!
Focus on Positivity
Use resources, activities, and role modeling to incorporate positivity into your child's everyday life and foster their growth and development.
Take Practical Safety Precautions
Keep your child safe through every stage by taking simple precautions at home and beyond.
While you will never be perfect, you can commit to becoming the best parent you can be. Creating reliable routines, injecting positivity into your daily lives, and taking simple precautions will get you off to a great start. Keep looking for helpful parenting resources on the web and learning how you can adjust your strategies to accommodate your child's unique needs!
Online Parenting Programs is dedicated to providing innovative online parent education classes for families in transition. Our programs foster parents' learning with opportunities to build, enhance, and modify parenting styles in today's diverse society. Call (866) 504-2883.