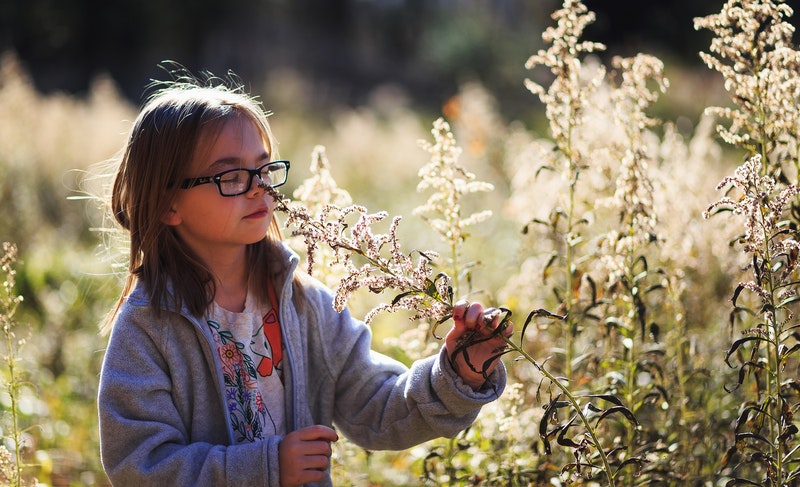 With advances in technology, it makes sense that phones, tablets, and video games have taken over when it comes to children's pastimes. However, not too long ago, children spent most of their free time outside instead. As a parent, you may wonder how to encourage your children to play outside so they can benefit from everything the natural world has to teach them. These resources can help you get started, brought to you by Online Parenting Programs.
Get Children Interested in Playing Outside
Getting children outside isn't as simple as opening the back door — you need to get them interested in nature! But first, to keep them safe, search Angi for "best fence company near me". Then, check out the ideas and resources below to help introduce your child to the wonders that nature and the great outdoors have to offer.
Try Gardening with Your Children
If your child has an interest in your backyard garden, or they've always wondered where the produce at the grocery store comes from, then introduce them to the wonderful world of gardening. Not sure how to begin? We've got you covered.
Plan a Nature-Focused Family Trip
Last but certainly not least, make the exploration of nature a family affair! Even during the pandemic, there are countless ways to get the whole family outside and into nature.
Whether you plan a nature-themed destination trip or simply get outside in your own backyard, there are countless ways to get children interested in nature. Sports, gardening, or even things like biking with your children are all great ways to immerse yourselves in the outdoors.
Online Parenting Programs is dedicated to providing innovative online parent education classes for families in transition. Our programs foster parents' learning with opportunities to build, enhance, and modify parenting styles in today's diverse society. Call 866-504-2883.