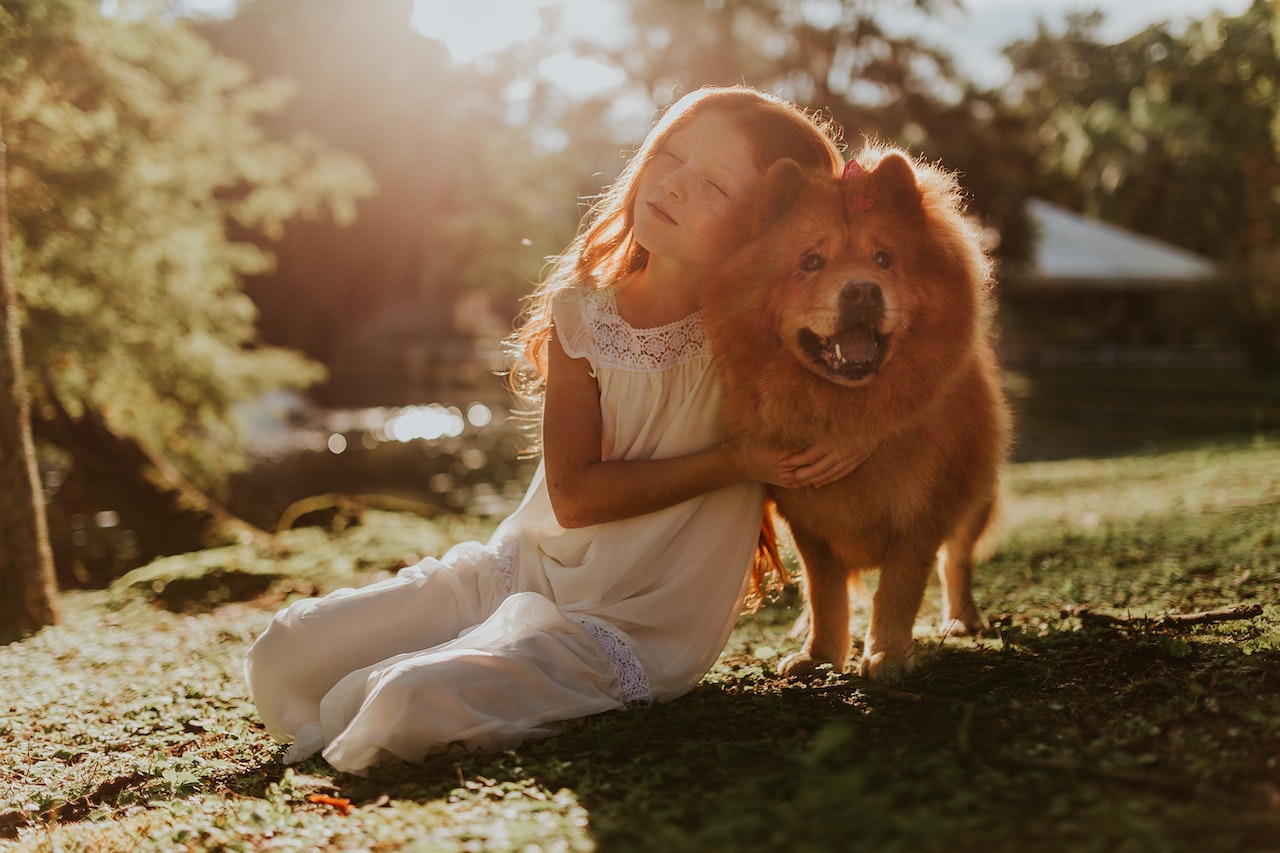 Pets bring a host of benefits to children's lives. One 2023 study of over 65,000 infants found, for instance, that children who are exposed to pet cats or dogs during fetal development or early infancy have fewer allergies compared to other children. Pets also help lower children's stress levels, motivate them with surprising tasks like reading, and teach them vital life skills—including care for others and responsibility. Children can start helping their parents out with pet care from a very early age. If your child is mature enough to start taking on a few vital tasks, and you are keen to give them more responsibilities, then read on for a few strategies that will make the process smooth and easy.
Safety Comes First
The first step when it comes to pet care is clearing your home of pet toxins. Your child may be surprised to learn that many items they leave around could have dire consequences for pets. One of the best ways to show kids potential threats is to play detective. Take them through each room and help them identify potential risks (including small plastic toys, rags, small balls, sticks, and other choking risks). If you have a brand-new pet, then check that your outdoor (and indoor) plants are pet-friendly. For instance, many seemingly harmless plants like cyclamen, daffodils, and lilies can make dogs and cats extremely ill and some can even be fatal. Other toxins to watch out for are cleaning products, bleach, antifreeze, and other items, that should be locked away. All these items should also be kept out of the reach of children. If you have older kids who can access cleaning cabinets, make sure to mark items that should under no circumstances be left in places that are within your pets' reach.
Creating a Schedule
To enable your child to feel more empowered, print out a list of pet care tasks that are appropriate for their age. For younger children, tasks can include brushing a pet, going for walks, and feeding a pet—all under your supervision, of course. Older children can start taking on some of these tasks alone. For instance, a child may be in charge of ensuring your pet's water bowl is topped up, or of feeding pets their favorite snacks at designated times of the day. Aim to match up tasks with your child's preferences, so they are motivated to stick to the plan. Have a chart on the wall containing tasks and times, so your child can tick off each completed task, and you can help by reminding them of their tasks when necessary.
Matching Tasks With Your Child's Interests
Ensure your child has a chance to use their talents and/or practice their hobbies with the family pet. For instance, if your child is passionate about fashion, why not print out a pattern for an over-the-collar dog bandana or another item your pet needs? Just a few things they might like to make from scratch include dog pajamas for the winter, dog booties, and DIY happy hoodies (which cover their ears while you are blow-drying their hair after a bath). You can help smaller children with these tasks and give older kids with a passion for sewing the entire project to complete on their own. Keep it sustainable by suggesting materials they might use to recycle or upcycle unwanted materials instead of throwing them away.
A Time for Bonding
Parents and children often don't get to spend as much time together as they would like, with research indicating that typical working moms can spend just two hours with their kids, and working dads can spend around 85 minutes. That's the case for university-educated parents. Those who are not college graduates spend 20% less time than their degree-holding counterparts. To make sure you maximize the quality of the time spent with your kids, find reasons to engage in mindful, profound conversations, instead of wasting the little time you do have on screens. If you have a cat, play a few fun games with toys, or even train your cat to do a few tricks. If you have a dog, nothing is quite as enriching as going for a walk as a family. A quiet walk is the perfect opportunity to talk about the day's highs and lows and to bring up any concerns you or your child may have.
Encouraging children to care for their pets is a rewarding journey that promotes empathy, responsibility, and a deeper bond within the family. By prioritizing safety, creating a schedule, matching tasks with your child's interests, and using pet care as a time for bonding, you can empower your child to take on pet care responsibilities with enthusiasm and confidence. Together, you'll create a nurturing environment where children learn valuable life skills while experiencing the joys of pet ownership.